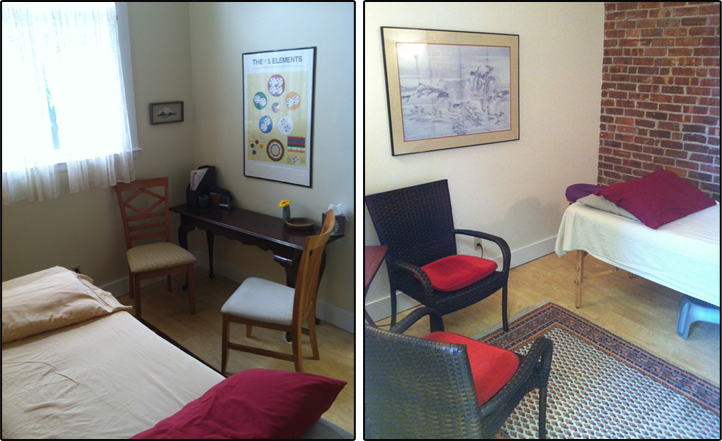 Treatment
Newburyport Acupuncture uses 5 Element and 8 principle acupuncture. During the first appointment each person will have a thorough health history taken, pulse and tongue diagnosis (essential for correct diagnosis), and an acupuncture treatment. During the health history we'll go over your health concerns and help educate you on the relationship between different symptoms and how you can prevent symptoms from reoccurring in the future. Newburyport Acupuncture will help you put systems in place which will support your efforts in maintaining and nourishing your individual sense of well being and vitality.
Enjoy the convenience and around-the-clock availabilty of our
on-line appointment scheduling software. Book your appointment on-line today!

Are you ready to take charge of your health and life once and for all?
Call 978.465.5036 to set up your initial appointment.